m3Magazines Wins Three APEX Awards
We are excited to announce that madison/miles media has won three APEX Awards for our work on Heartbeat magazine! Our team was awarded the following honors:
Grand Award in Design and Illustration for the May/June 2017 issue of Heartbeat
Grand Award in Writing for the article "Denied," which appeared in the November/December 2017 issue of Heartbeat
Award of Excellence in Writing — Best Rewrites on the article "Beat by Beat," which appeared in the September/October 2017 issue of Heartbeat
Here are images of our winning entries: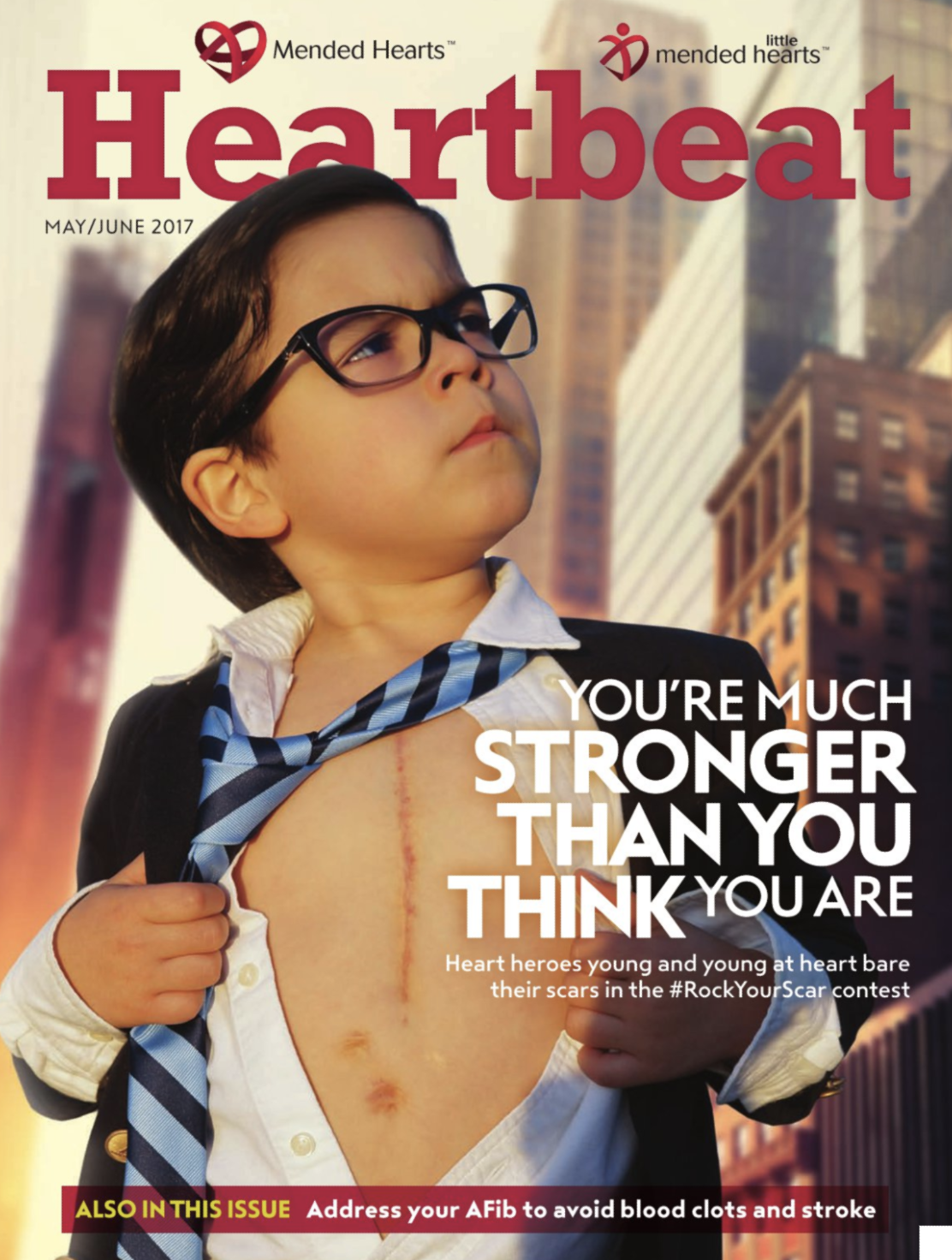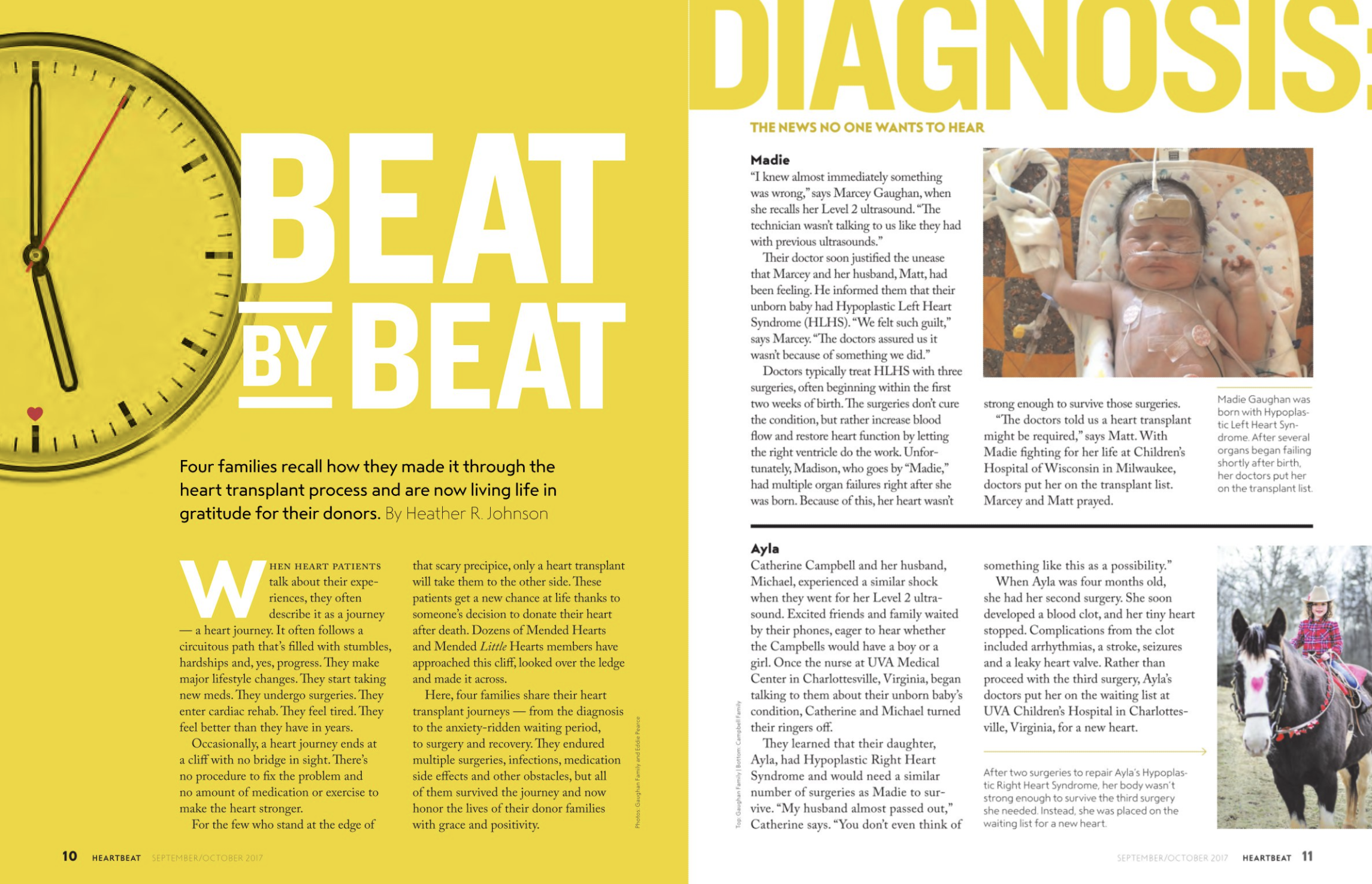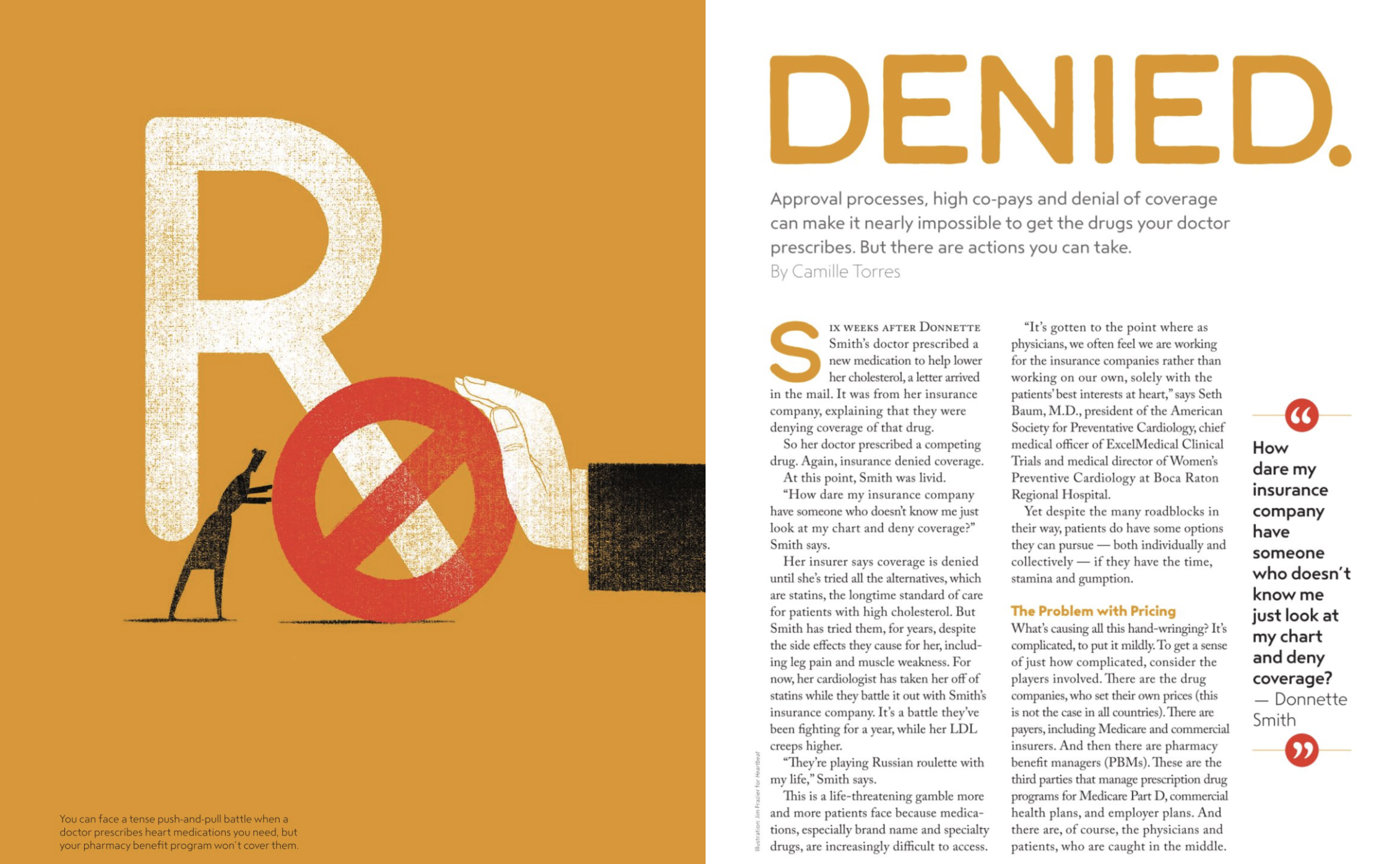 About the APEX Awards
The APEX Awards are an international competition that recognizes outstanding publications from newsletters and magazines to annual reports, brochures and websites. Out of more than 1400 entries, only 100 receive a Grand Award, which is the highest recognition the judges can present.
According to the APEX 2018 judges, "The awards were based on excellence in graphic design, quality of editorial content and the success of the entry in conveying the message and achieving overall communications effectiveness."
About Heartbeat Magazine
Heartbeat is the bi-monthly magazine that our client, Mended Hearts, distributes to members and subscribers all over the nation. Mended Hearts is a national and community-based non-profit organization that has been offering the gift of hope to heart disease patients, their families and caregivers since the 1950s. Each issue focuses on the topics that matters most to their readers, such as health tips, research updates and personal stories.
We would like to thank the APEX Awards committee for recognizing our work on Heartbeat magazine! And, of course, we'd like to thank our incredible editorial and design team that work so hard to produce each issue of Heartbeat.
Take a look at our award-winning Heartbeat issues and articles here:
Recommended Posts
October 5, 2022
October 5, 2022
September 15, 2022